We believe in an integrative approach to life's challenges. Whether its overcoming an issue, or improving your practice, focusing on the mind, body, and spirit collectively is critical. They can't be separated. Join us on this journey through a courses, community, or individual sessions. We have a program that's right for you.

" I enjoyed my time with Michael. He is very helpful, open and understanding. He treads lightly and respectfully. He's willing to work with you at your own pace. "
— Kayla


" Working with Mike and figuring out where I need to start from from where I'm at was enlightened I would definitely recommend "
— Kortez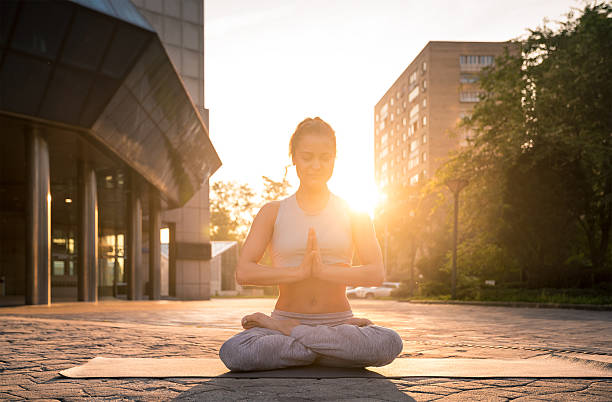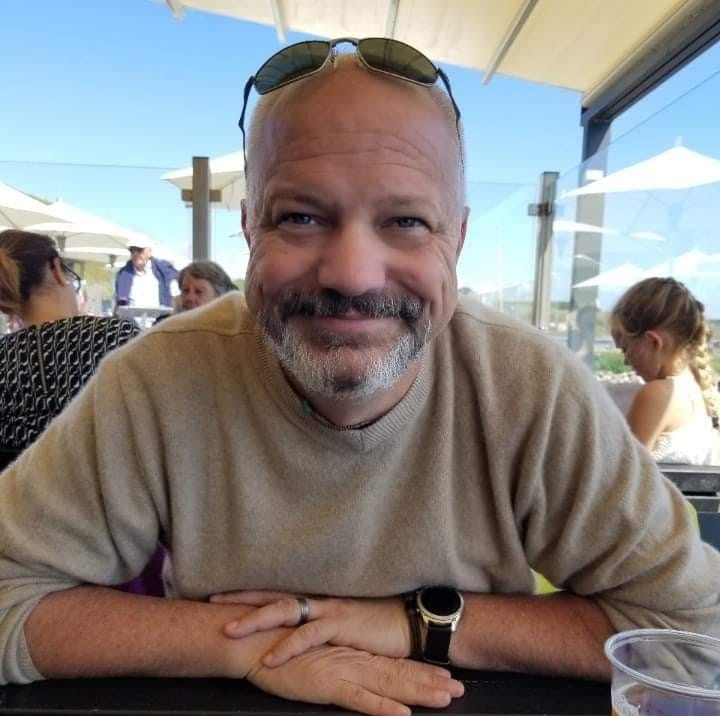 I began my journey in martial arts when I was 12 years old. I took my first class in Okinawan style. As the years passed, I have learned Japanese, Cambodian, and Kalaripayanttu (Indian martial arts). Each brings its own gems and benefits. At 45 years old, having completed my black belt in my second Okinawan style (Shitu Ryu), I was looking for a style that would create a real paradigm shift in my martial arts.
I was introduced to Tai Chi a year later. I began taking classes and studying its classics. Its a world within itself that encompasses the body, mind, and spirit. To the dedicated student, it really is a lifestyle. It goes beyond the physical to challenge you to grow on so many levels. In so many ways, it has challenged me like no other martial art has.
I have been practicing yoga, as well, now for 10 years. I specialize in Vinyasa, Yin, TaoYin, and others.
I have become a lifetime student of, not only martial, yoga, and internal arts, but meditation, mindfulness, and personal training.
Featured Items
Check out these great courses and coaching opportunities. Or click the View all Products to see all of our offerings.

Check your inbox to confirm your subscription